BECOME A SPONSOR OR DONOR
Become a Sponsor or Donor for Our Projects and Help Us Spread Education & Awareness, While Helping You Too!
Our current projects are Suppressed By Design and "Trafficked" More Than Just A Story Healing Series. We are asking for your assistance. Donations will go towards our current projects.
You can make a one-time or a reoccurring donation or we have a variety of sponsorship opportunities available. Your financial support is critical to the success of these projects. All contributions made to The 411 Live is tax deductible to the extent permissible by law.
When making a Donation please put which project you are donating to in the message area when filling out the donation form.
If you are interested in sponsorship opportunities, please click here>> and fill out the form and let us know you are interested in learning more about our sponsorship.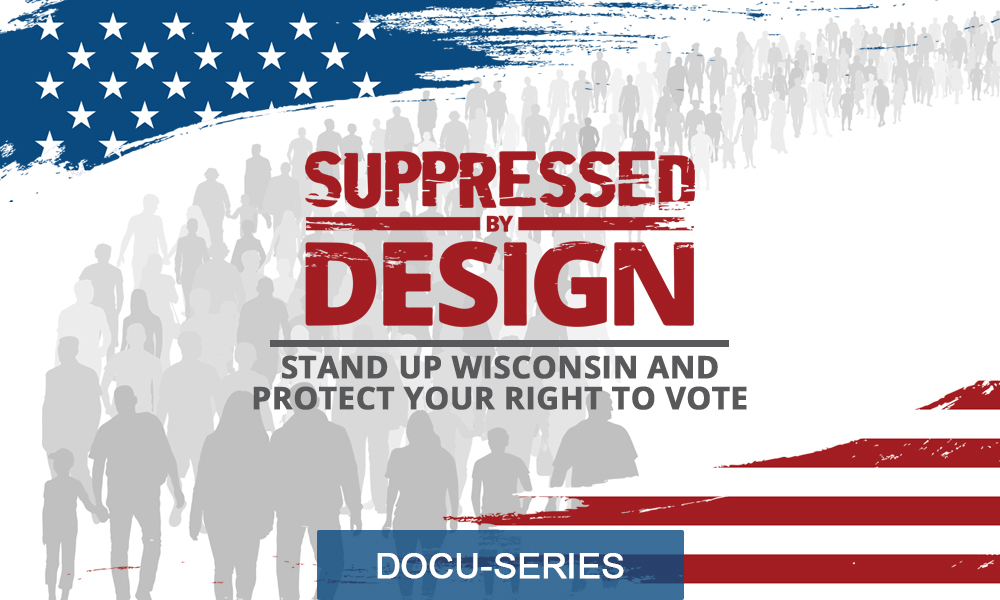 $35,000 of $70,000 Raised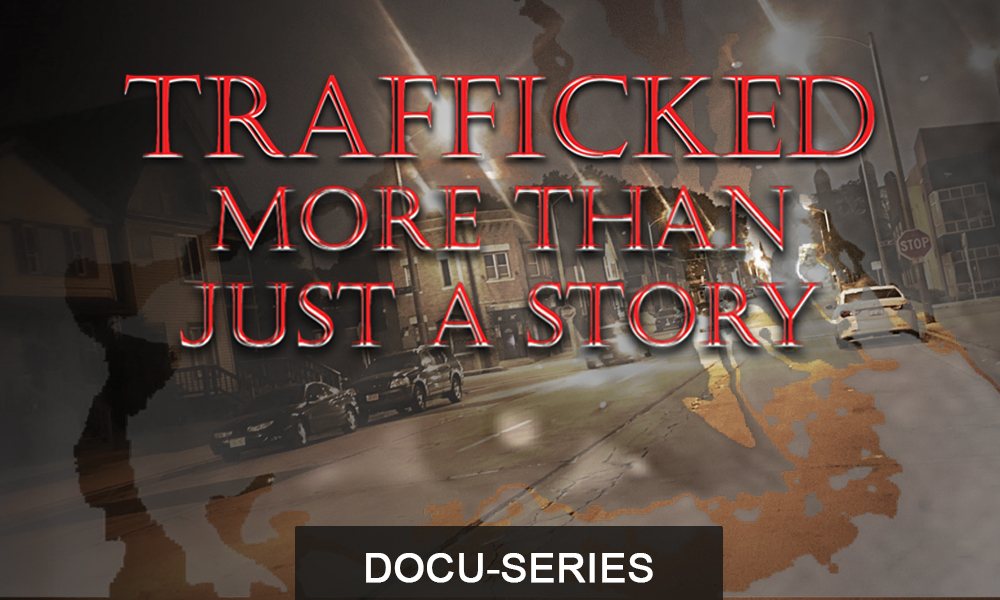 Want to collaborate with The 411 Live? Fill out the form below or call us directly. Once we receive your email, we will contact you to discuss how you can become a Partner or Sponsor of The 411 Live.
Office Hours
10:00am – 6:00pm
Address 12201 W. Burleigh St., Suite 14
Wauwatosa, WI 53222