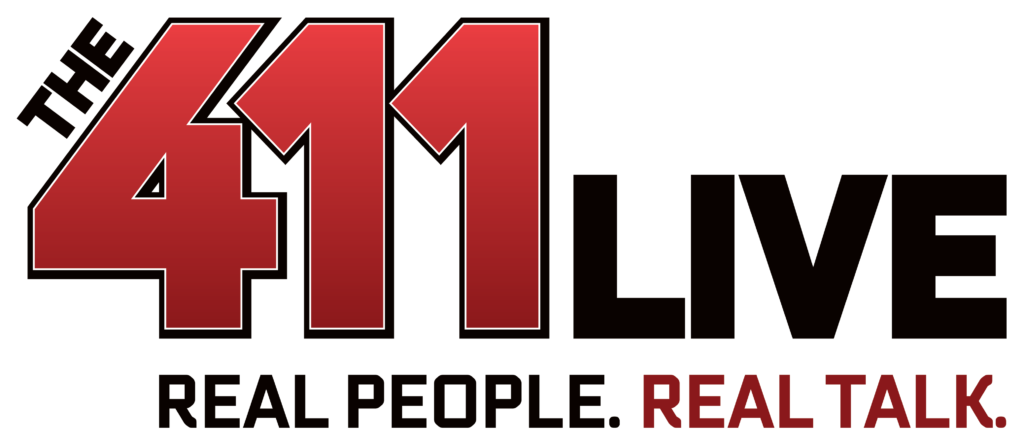 Our mission is to
TRAIN
EDUCATE
INFORM
the community through media, social awareness campaigns and outreach events.
We are committed to training, supporting and empowering youth to develop impactful media that amplifies their voices in their community.
We believe education through multi-media platforms has the power to change lives in all communities.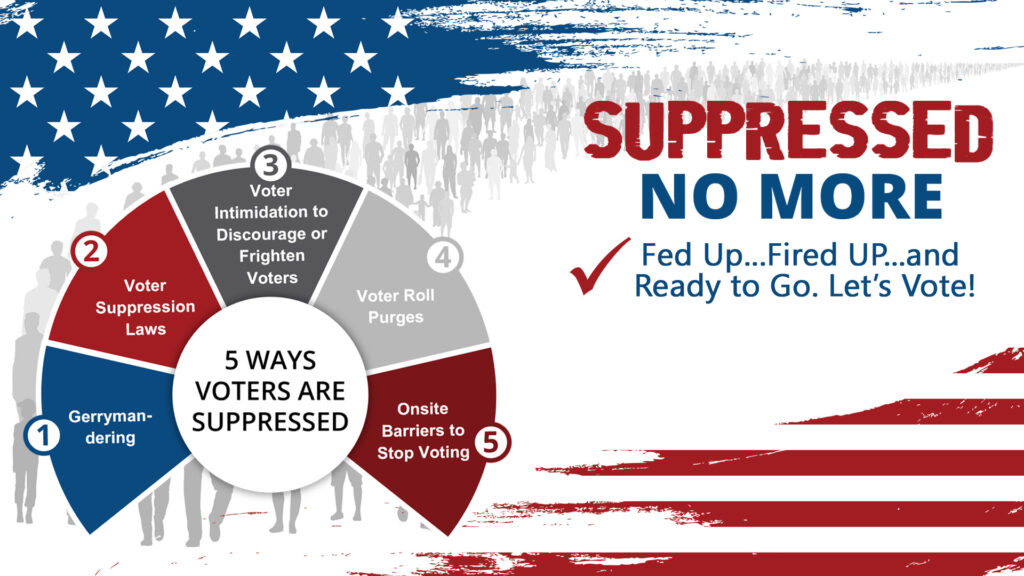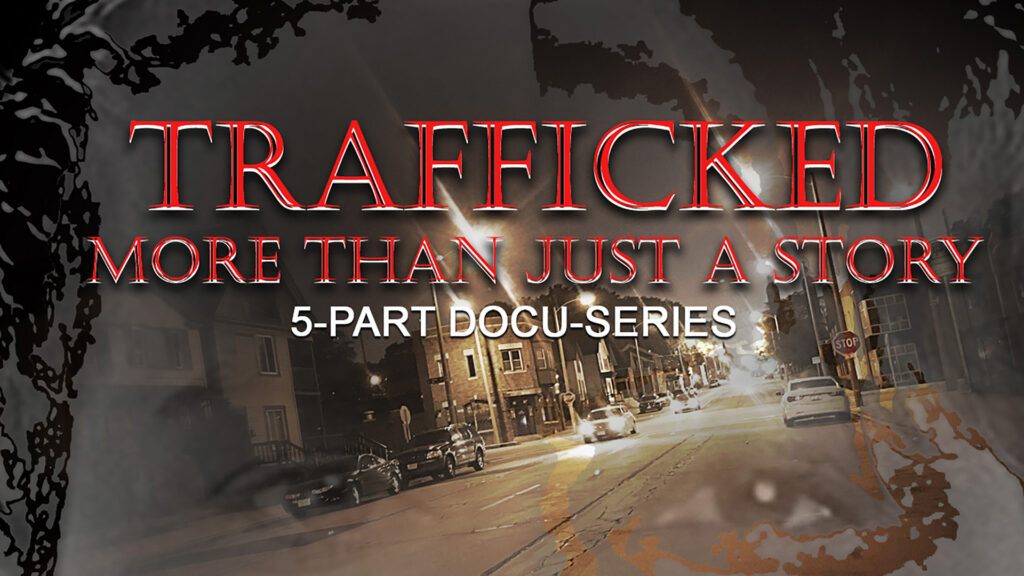 We believe information and awareness is central to improving or solving crucial issues, and building a more inclusive, knowledgeable society.

PROTECT YOUR RIGHT TO VOTE